Fall under the spell of Love Potion No. 11!
Throughout October meet the authors and books in this collection. Then join us on October 29th for a Mummy-Wrap-Up Party!
Enter to *WIN* a free copy at

FreshFiction.com
Say howdy to Tawdra Kandle!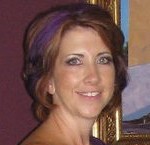 Tawdra Kandle has been a writer since the invention of the pen. Her first published work appeared in Child's Life magazine when she was 13. After a brief, thirty-year hiatus, she published a young adult quartet, The King Series. More recently, she's released contemporary and paranormal romances in both the adult and New Adult genres. Tawdra lives in central Florida with her husband and children, of both skin and fur types. And yes, she has purple hair.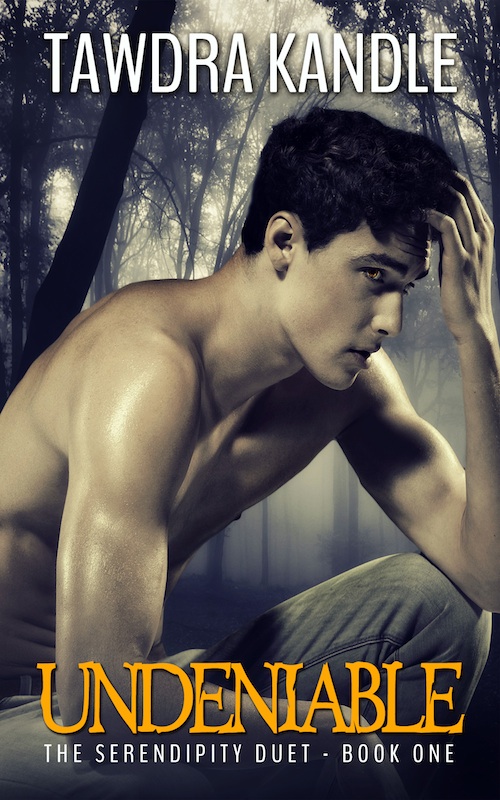 For Rafe Brooks, running from a broken heart means losing himself in alcohol and women. Lots of women, none of whom will remember him, since he has the ability to manipulate their minds and make them forget.
Numbing the pain works until he meets an irresistible redhead with secrets of her own. She offers him the opportunity to join forces with an organization that will use his powers for good rather than his own amusement.
Jocelyn rocks his world with her unapologetic passion and makes him believe for the first time he just might survive heartbreak.
When a mission takes the two of them undercover to infiltrate a commune with suspicious activity, they discover it's just the tip of a plot to cause world-wide anarchy. Hiding their extraordinary powers and real identities is crucial to staying alive. For Rafe and Jocelyn, when life is uncertain, love is undeniable.
Divine Judgment Blog Tour is nearly over:
Check in Monday 10/20 for a new LPN11 authors!